Jay-Z On Gay Marriage: 'What People Do In Their Own Homes Is Their Business'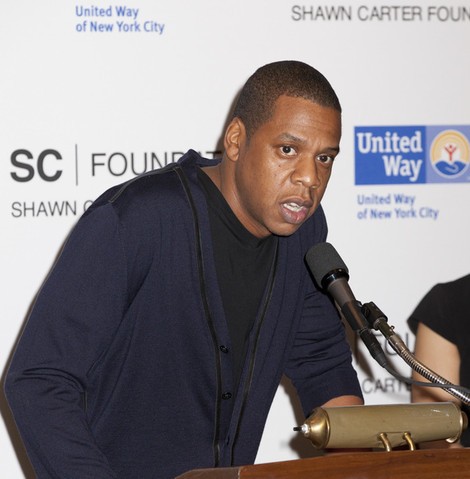 During his visit to Philadelphia to announce the two-day music festival that he would be hosting, Jay-Z opened up about President Obama's position on gay marriage. In an interview with CNN the mogul spoke on how he thought the President's stance was right and expressed what people do in their home is their own business.

"I've always thought it as something that was still holding the country back," said the minority owner of the Brooklyn Nets. He continued by stating, "What people do in their own homes is their business and you can choose to love whoever you love. That's their business. It's no different than discriminating against blacks. It's discrimination plain and simple."

He couldn't have said it better. What do you think? Do you agree with Obama's stance on gay marriage?