Jay-Z Officially Licensed To Be A Sports Agent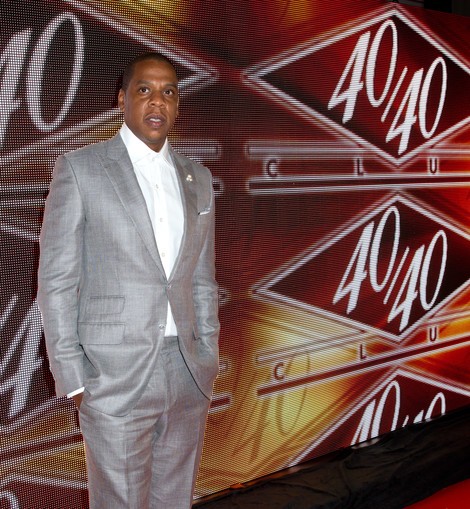 Jay-Z has passed a licensing exam to become a certified sports agent and will be able to scout professional baseball and basketball talent for his new sports management team.
Earlier this year the rapper, real name Shawn Carter, expanded his business empire with the launch of Roc Nation Sports; however, he wasn't legally allowed to conduct negotiations with prospective clients until he completed the registration process.
According to ESPN.com, Jay-Z  was finally approved earlier this week to recruit athletes for his company roster in Major League Baseball (MLB) and the National Basketball Association (NBA).
Stars including New York Yankees second baseman Robinson Cano and New York Jets quarterback Geno Smith have already signed on to Roc Nation Sports.