Jay-Z Mocks Mitt Romney At Barack Obama Rally: 'I Got 99 Problems But Mitt Ain't One'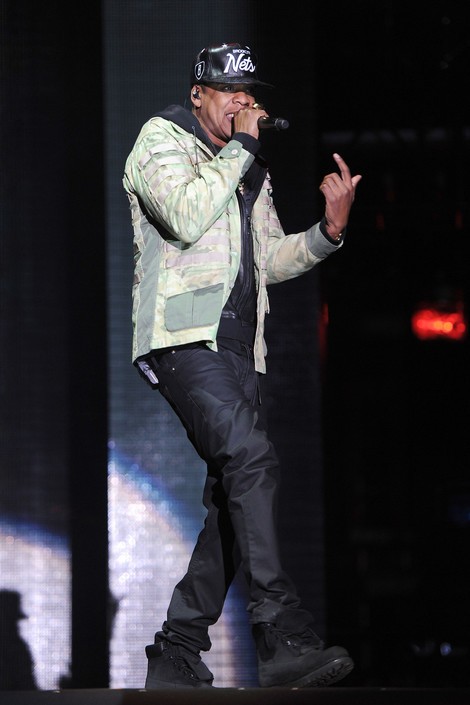 Jay-Z and Beyonce have been staunch supporters of President Barack Obama, back to his first Presidential race in 2008. On Monday night, Jay-Z and Bruce Springsteen were the entertainment for an Obama rally in Ohio. It was then Jay-Z took it upon himself to change the lyrics to one of his hits to blast Republican nominee Mitt Romney.
After joking he didn't get clearance to change his lyrics, Jay-Z swapped the lyrics of his hit 99 Problems. He switched out the word "bitch" for "Mitt" and "girl" for "world." 
"If you're having world problems, I feel bad for you son, I got 99 problems but Mitt ain't one."
While everyone may not agree with Jay-Z's politics, many can agree censoring the word "bitch" is probably for the best at a political function.