Jay-Z Made 'Magna Carter Holy Grail' In Two Weeks?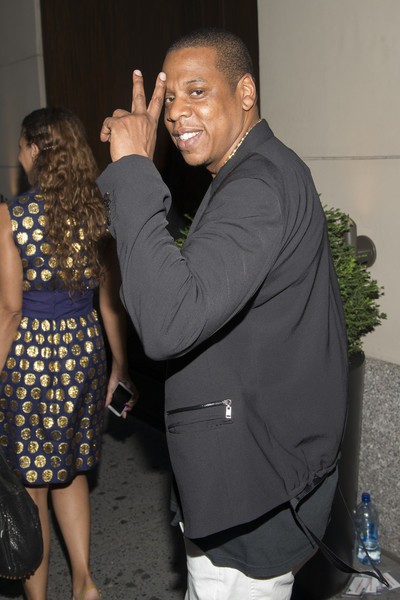 Jay-Z reportedly completed most of his latest album, "Magna Carter Holy Grail," within two weeks. That probably wouldn't surprise Starpulse music critic Nicholos Wrobel, who called his latest effort "bland, overproduced and lazy."
According to producer The-Dream, he was working with Jay Z's wife Beyonce and fellow producer Timbaland in 2011 when he came up with the beat for what would become the title track, "Holy Grail."
Jay-Z had just completed his "Watch the Throne" collaboration with Kanye West when he was inspired by The-Dream's music. It sparked the creative process, and Jay-Z's new album came together within days.
The-Dream told Sean "Diddy" Combs during an interview with Revolt.tv network: "We wasn't even there to make a Jay album, we was there f***ing with B (Beyonce). He was just chilling. (He) heard that one f***ing record and was like, 'Oh s**t. N**ga, let's go.' And the s**t took off. It was literally, the body (of the album), two weeks. Two weeks of work, easily."
Check out our review of the album HERE.