Jay-Z Hit With Copyright Lawsuit Over 'Decoded' Book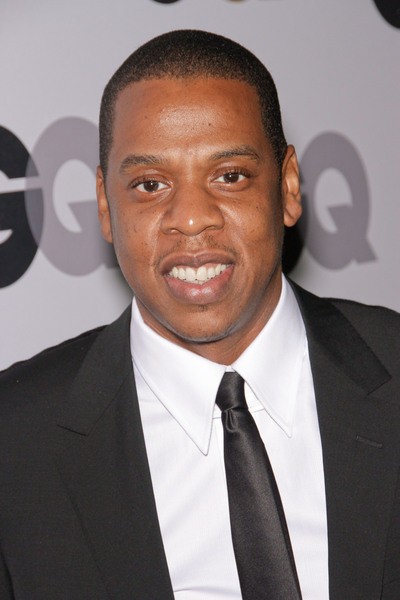 Rap mogul Jay-Z has been hit with a bizarre copyright lawsuit over his memoir Decoded.

Patrick White has accused the Empire State of Mind hit-maker of stealing portions of his work and including it in his 2010 novel.

According to legal papers, filed at the United States District Court on June 13th, White claims his personal computer was "compromised, resulting in my personal work to be used in Jay-Z's book Decoded which was released in 2010."

He alleges, "The book contains various expressions/colors/phrases, which correlates to my work. After contacting or attempting to contact the co-author (Jay-Z), I got no reply."

White is seeking damages for copyright infringement and invasion of property, reports AllHipHop.com.

Co-author Dream Hampton and publishing firm Random House were also named in the suit.