Jay Z Gives His Employees $50,000 Bonuses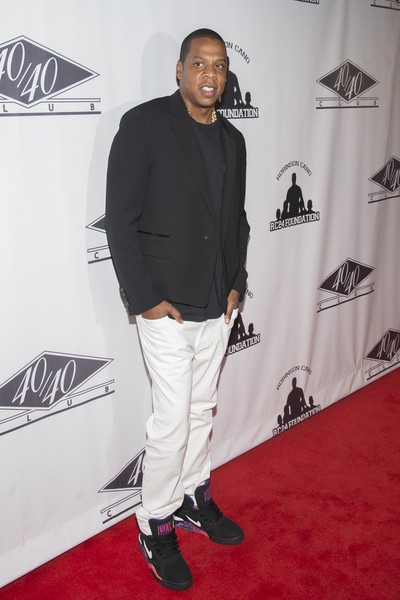 Jay Z is the type of boss many people would love to have. The rapper recently gave each of his employees a $50,000 bonus. His reason? He got a huge tax rebate so he generously rewarded 80 staff members - totalling a whopping $6.4 million.

Some employees were so stunned by the windfall, they checked with the rapper's personal assistant to make sure there wasn't a mistake. The full-time workers are employed at Jay Z's 40/40 clubs and his and Beyonce's three homes.

Jay Z isn't the only celebrity who shares the wealth. Late actor James Gandolfini once surprised his "Sopranos" castmates with some extra cash. After his death, Steve Schirripa told the New York Post that the actor gave about 15 people $33,333 a piece following a contract dispute during season 4.

Sometimes it pays to work for stars.