Jay-Z Denies Beyonce Baby Rumors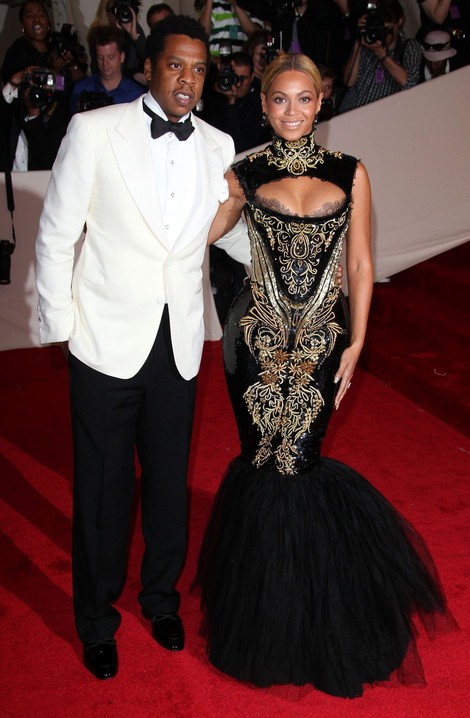 When a popular DJ emailed Jay-Z with his congratulations on a second child, he didn't get the response he expected.
DJ Old Man Ebro, on Hot 97, said he tried to congratulate the popular rap star after hearing multiple news outlets say his wife Beyonce was expecting a second child.
"He hit me back and said it's not true," he said on air.  "It's not true. The news is worse than blogs."
Rumors of a pregnancy hit a high when Beyonce cancelled a concert in Antwerp, Belgium on doctors' orders. It was later claimed that Beyonce needed a day off due to "dehydration and exhaustion."
On Friday, several news outlets including E! cited unnamed sources who said Beyonce was expecting her second child. It appears these rumors are without merit. Beyonce and Jay-Z will continue to travel the world for her Mrs. Carter tour, which ends in Brooklyn on August 5.