Jay-Z Defends Cuba Trip In New Song 'Open Letter' - Listen Here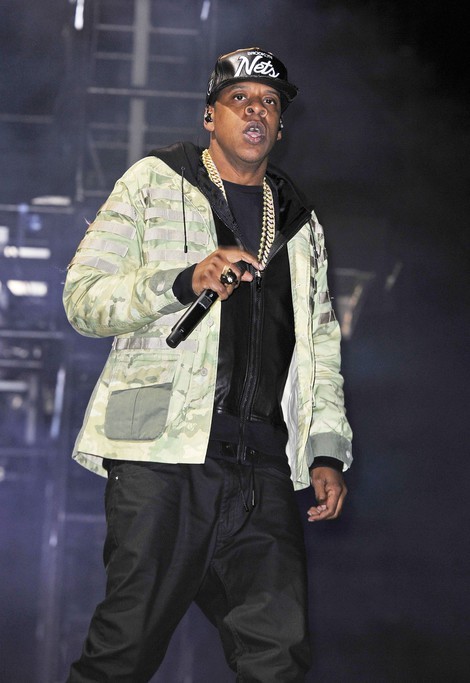 Jay-Z has fired back at critics in the new song "Open Letter," which addresses the negative press surrounding his and wife Beyonce's recent trip to Cuba.
Last week the couple visited Havana to celebrate their fifth wedding anniversary even though the U.S. government bans Americans from traveling to the country for tourism purposes.
Pro-democracy campaigners and two Republican politicians criticized the couple's actions and demanded to know whether they had received permission to travel to Cuba.
Mauricio Claver-Carone, director of the US-Cuba Democracy political action committee, told TMZ.com that in Cuba, "There are women getting beaten on a daily basis, women who are being jailed for no reason... people are fighting for their freedom."
Jay-Z's new song, produced by Swizz Beatz and Timbaland, addresses the controversy. The rapper says: "I can turn Havana to Atlanta... Politicians never did s**t for me / except lie to me, distort history... They wanna give me jail time and a fine. Fine, let me commit a real crime.
"Obama said, 'Chill you're going to get me impeached'... You don't need this s**t anyway, chill with me on the beach'... I'm in Cuba, I love Cubans. This Communist talk is so confusing."
 
Jay-Z also raps about his newly-signed deal with record company Universal and his new sports management company.
A source told Reuters that Jay-Z and Beyonce obtained the proper authorization to travel to Cuba, where they toured the capitol and were led around Old City by famous architect Miguel Coyula.