Jay Z Confirms North American Tour For Magna Carta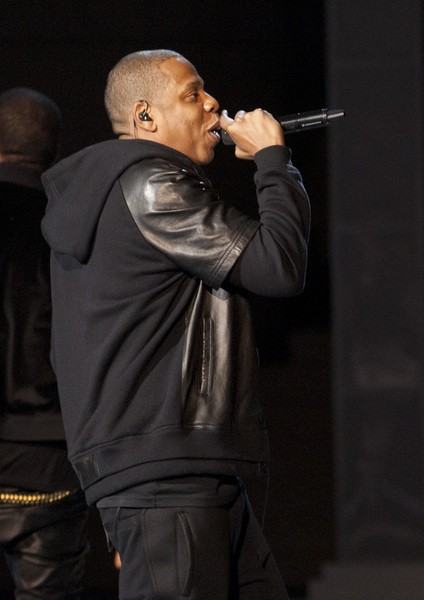 If you are planning on checking out a Jay Z show this fall, you just might be in luck! Live Nation announced that Hova will hit cities in North America this year as part of his Magna Carta tour. Although Jay has not yet released specific dates, the tour will likely begin after the hip hop superstar returns from his overseas run.
The JiggaMan will begin the European tour in the UK's Manchester Arena, Oct. 3. Jay has been on the road for most of the summer promoting the multi-platinum Magna Carta Holy Grail. He and Justin Timberlake wrapped up their collaborative Legends of the Summer tour last month. Late last week, the duo dropped the music video for "Holy Grail" via Facebook.
Since it's July release, Magna Carta Holy Grail has sold over 900,000 physical units, on top of the one million digital copies downloaded by Samsung Galaxy users.