Jay Z And Beyonce Tried To Stop Brawl At Diddy's VMAs Party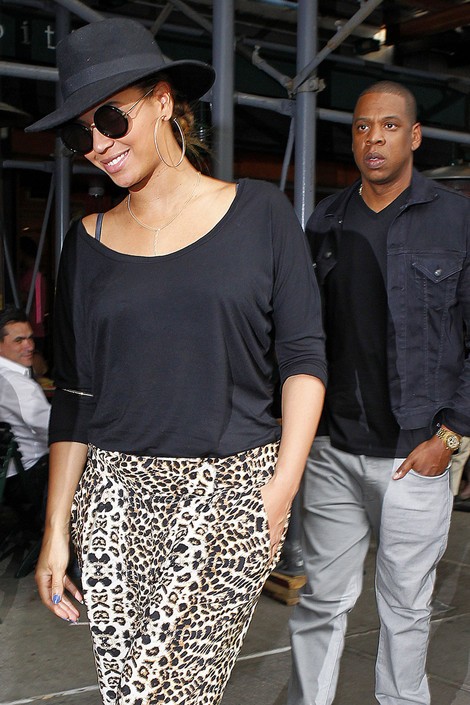 Jay Z and Beyonce were involved in a brawl when Diddy decided someone was dancing too close to his girlfriend Cassie.
The stars partied on the rooftop of the New York Dream hotel after the awards show in Brooklyn. The fight allegedly took place around 1:30 am. Neither Beyonce nor Jay Z actually attended the VMAs.
"Diddy got in a fight with someone partying too close to him and his girlfriend. It was mayhem. Beyoncé was yelling to stop and Jay Z was separating people and getting people away from Bey," a source tells New York Daily News' Confidenti@l.
Another partygoer says, "We were all dancing and the fight breaks out, and it happened so quickly and bottles were crashing everywhere, and everyone was screaming. People got pushed into bottles. Then Diddy got up, took the mic and said 'It's all cool! Ya'll keep having fun! It's no big deal, it's over.'"
We're sure someone looking to make a quick buck will be filing a lawsuit this week.