Jay-Z And Beyonce Lose Copyright Battle Over Daughter's Name, Blue Ivy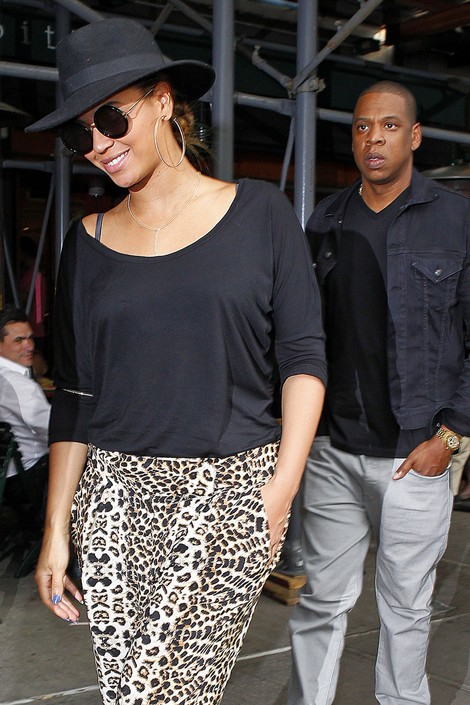 Jay-Z and Beyonce have lost their chance to copyright the name of their daughter, Blue Ivy, after it was revealed that a Boston company already owns it.
Beyonce's plan was to market a line of baby products named after her daughter, but it appears she will have to come up with something else. The event planning company Blue Ivy has had the trademark since 2009, according to the Boston Herald.
In other name trademark news, Tim Tebow was granted the copyright to the term "Tebowing." 
In other baby name news, here are the craziest celebrity baby names.