Jay Leno Slapped With Bestiality Lawsuit From Rat Smuggling Flight Attendant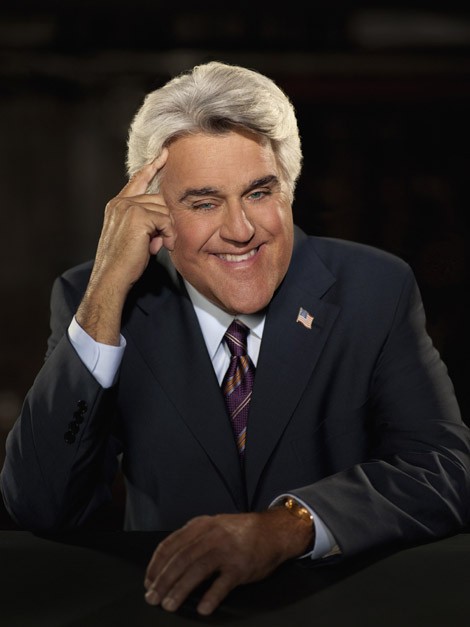 Jay Leno has been hit with an out of the ordinary lawsuit from a woman alleging a guest on his program accused her of bestiality.

The Tonight Show host is entangled in an odd legal battle with Louann Giambattista, a former flight attendant for American Airlines.

In the suit filed in NYC, she claims that in an episode of Leno's show, he referenced a news report alleging Giambattista was caught smuggling her pet rat onto flights by carrying the rodent in her underwear.

A guest on the show is said to have remarked, "If I were one of those rats, I would've been very upset. I prefer not to sit in cooch"

The suit states, "Leno and his guests falsely accused Ms. Giambattista of engaging in sexual relations with a rat."

The documents state that Giambattista has become a "pariah" in her community and that her husband "now suffers from severe sexual dysfunction."
A spokesperson for The Tonight Show has yet to comment on the lawsuit.

Giambattista, who is also suing American Airlines in a separate lawsuit, is seeking unspecified damages.
Fast forward to 2:35 to catch the line in question.