Jason Sudeikis To Star In 'Fletch Won'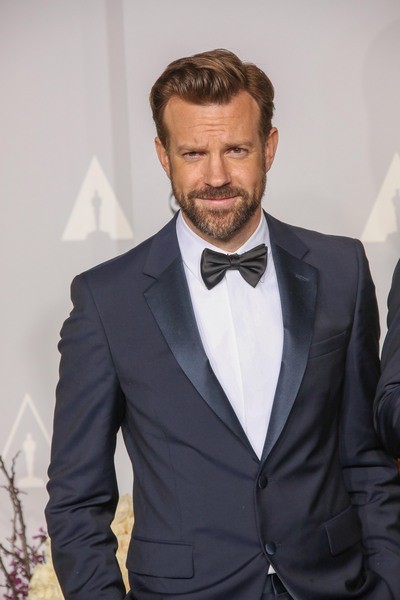 Jason Sudeikis is the latest actor picked to play I. M. Fletcher in the third Fletch film, "Fletch Won," which has been in development for around 20 years.
The Hollywood Reporter cites sources claiming the Saturday Night Live alum will play the character made famous by Chevy Chase in the late 80s in the aptly titled Fletch.
A third Fletch film has been in the works since the sequel, Fletch Lives, was released in 1989. In 2000 Kevin Smith was writing and directing the film with Miramax, but the studio was unable to agree with Smith on a lead actor. Smith left the project in 2005.
Kevin Smith was replaced by Scrubs creator Bill Lawrence with Zach Braff in talks to play the title character. Those talks fell through as well, and Lawrence left the project in 2007.
Warner Bros. grabbed the rights to the film in 2011 and did not find a writer for the film until recently.
The project would be another notch on Jason's belt, after appearing in popular comedies such as Hall Pass, Horrible Bosses, and We're The Millers.