Jason Sudeikis Confirms He's Not Returning To 'Saturday Night Live'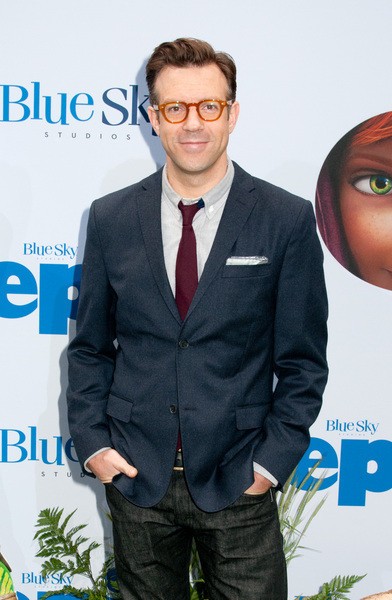 Jason Sudeikis has confirmed that he won't be returning to Saturday Night Live this fall.

The actor, appearing on the Late Show With David Letterman Wednesday night, revealed that his future plans are to star in movies.

"I'm definitely done," he said. "I'm not coming back in the fall."

The funnyman also joked about his future in movies, saying that going back to the show after hiatus is like going back to school, and he usually begins coming up with sketch ideas in the weeks before returning, but this time it'll be different because he'll be trying to expand on those ideas.

"Can I make this sketch last 90 minutes and turn it into a movie?" He asks. "Probably not."

Sudeikis first joined SNL in 2003 as a writer and began making appearances on camera two years later.

The actor is set to tie the knot with girlfriend Olivia Wilde next spring.