Jason Sudeikis And Olivia Wilde Got Engaged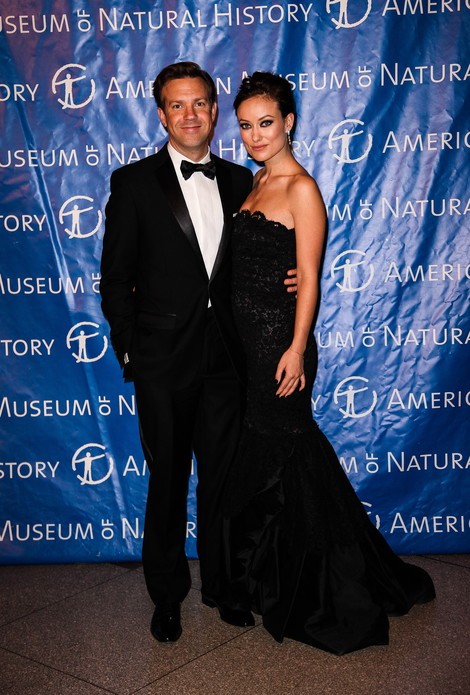 Jason Sudeikis and Olivia Wilde are taking their relationship a step further after the Saturday Night Live star asked Wilde to marry him last week.

A source confirmed to Us Weekly that Sudeikis "finally found the one that made him want to commit."

"They've both been through it before and this has just felt right from the get go," the source adds. Everyone is happy for them."

The couple, who have no qualms over being photographed kissing and showing their affection toward each other, started dating just over a year ago.

The marriage will be the second for both stars, Sudeikis (37) was previously married to actress/writer Kay Cannon for six years; while Wilde (28) spent eight years married to photographer & filmmaker Tao Ruspoli, who is also an Italian prince.

"Nothing puts a smile on my face like the love of my life dancing in a tracksuit and curly wig," Wilde tweeted about an SNL skit Sudeikis appeard in last month.