Jason Statham's Headlights Stolen

Movie action man Jason Statham has called on police in Los Angeles to help him track down his stolen car headlights.

"The Transporter" star's Sports Utility Vehicle (SUV) was targeted by thieves on Monday when it was parked outside a friend's Hollywood home.

It was only when Statham left the property that he noticed his car's missing lights and called the Los Angeles Police Department to report the crime, reports TMZ.com.

No arrests have been made.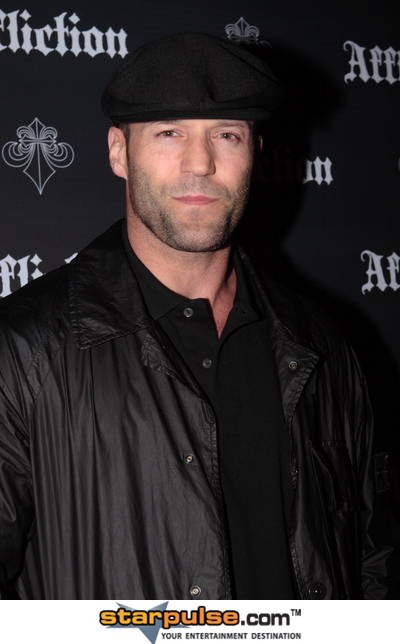 Click for more great Jason Statham pictures: