Jason Segel To Quit 'How I Met Your Mother'?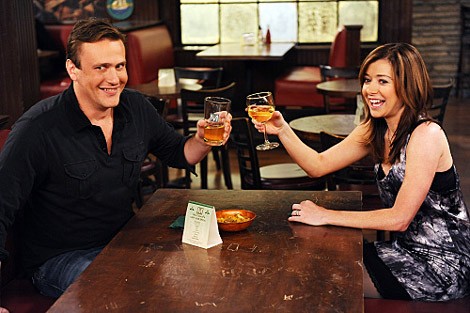 Jason Segel is reportedly leaving "How I Met Your Mother" after its upcoming eighth season.
Segel plays Marshall Eriksen in the hit CBS comedy. Neil Patrick Harris, Alyson Hannigan, Josh Radnor and Cobie Smulders also star.
Like many actors, he's likely looking to pump up his already burgeoning film career. He has starred in movies such as "Forgetting Sarah Marshall," "Knocked Up," "The Muppets" and "The Five-Year Engagement."
Segel reportedly told Austrian website kurier.at, "It's great to do some 'Rated R' stuff again, because I've been playing the nice guy for quite a long time now. That's why I'm gonna quit How I met your Mother after the eighth season."
Season eight of the series kicks off in September. Can the show go on without Segel?