Jason Segel Scores A Star-Studded Cast For 'Muppets' Movie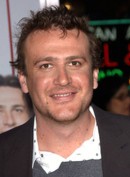 Funnyman Jason Segel's upcoming Muppets movie is turning into a star-studded venture - Jack Black, Amy Adams and Zach Galifianakis have all reportedly landed roles.

The comic has co-written the script and takes on the lead in the Disney film, based on the original Jim Henson tales involving beloved characters Kermit the Frog, Miss Piggy and Fozzie Bear.
 
And he's recruited a string of Hollywood heavyweights, including Black, Adams and Galifianakis, to head up the movie, according to The Hollywood Reporter.

Billy Crystal, Chris Cooper and Jean-Claude Van Damme are also said to be making guest appearances in the new feature, currently shooting around Los Angeles.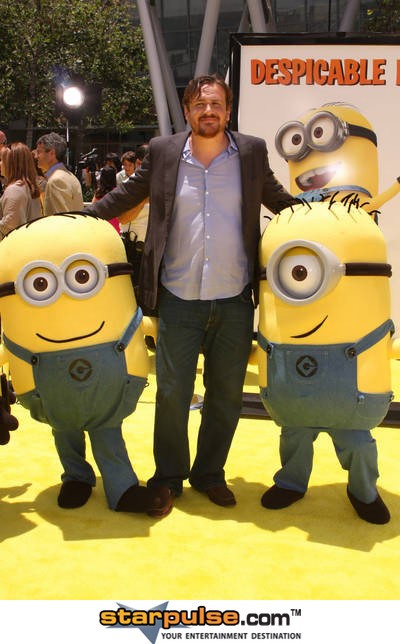 Click Here For More Muppets Pictures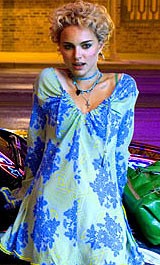 Our pals hooked us up with these, check 'em all out!
Don't you hate when Playboy puts someone on the cover and they're not naked inside? (The Frisky)
Natalie Portman wants to be the next Judd Apatow (PopEater)
Forget 'Talk Like A Pirate Day,' there's a 'National Sex Toy Day' (Lemondrop)
Jessica Simpson isn't worried about losing half her fortune in a few years when her new husband bails on her (Celebuzz)
All access to UFC All Acces host Rachelle Leah (pics too hot to show!) (Maxim)
No matter how old they are, boys will always be boys - especially when there's cleavage around (Buzzfeed)


Links from all over the web, right here on Starpulse!