Jason Mraz's Twitter Hacked

Jason Mraz is the latest star to have his Twitter.com account compromised by an internet hacker. The I'm Yours singer's blog on the site was updated on the weekend to include links redirecting readers to online ads, with one post declaring, "Here is the quiz. Whoever beats my IQ of 97 will win the ipad and get to be in my newest video."
 
The hoax was later spotted and a note was subsequently posted on Mraz's Facebook page to warn fans.
 
The notice read, "IMPORTANT, someone has hacked into Jason's twitter account. Don't believe anything that is tweeted until we have access back into the account!"

Solange Knowles' Twitter page was invaded on Friday with messages urging fans to try out a weight loss aid.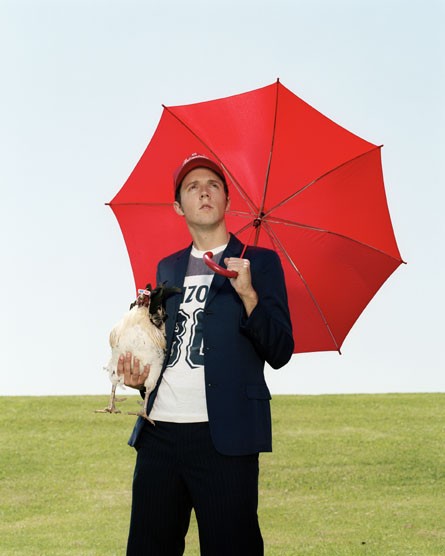 Click Here For More Jason Mraz Photos