Jason Mraz To Perform Free Concert In Myanmar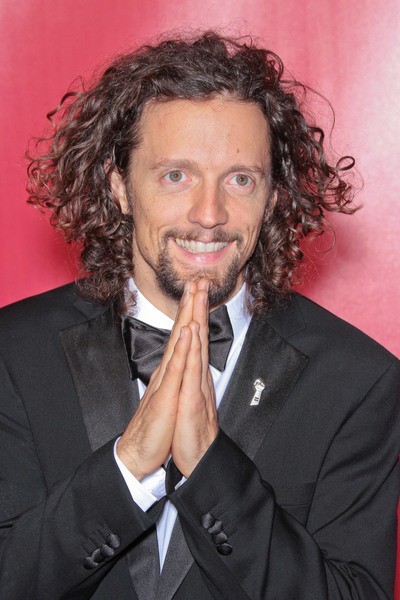 Singer Jason Mraz is jetting off to Myanmar next month to perform a free concert to raise awareness about human trafficking.
The I'm Yours hit-maker will headline an outdoor show at the People's Square in Yangon on December 16th in a bid to draw attention to the international slave trade.
A number of other local musicians will participate in the show, which will be broadcast on MTV next year, and Mraz feels proud to lend his voice to the cause.
He tells the Associated Press, "I thought this was something that was abolished when Abraham Lincoln signed the Emancipation Proclamation, but all it did is become hidden from our view."
"There was a recent estimate that there are about 27 million people enslaved on the planet, certainly due to hard economic times not just in the Western world but certainly in Third World countries."
"Humans as a commodity is a great way to run your business. So I signed on, lent my voice, lent my music to the cause... I'm going there with an enormous amount of gratitude and respect, and I hope we can actually make a difference..."
"I've always wanted my songs to be about healing and self-empowerment."