Jason Momoa In Talks To Join 'Superman/Batman'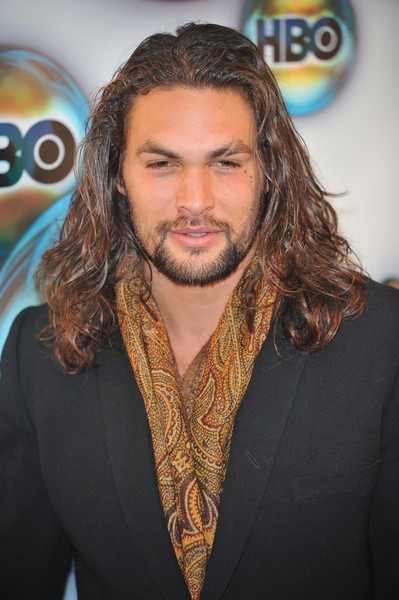 Game of Thrones star Jason Momoa may be the latest star to join the Batman/Superman production.
The Hollywood Reporter has sources claiming the actor, who starred as Khal Drogo in Game of thrones and in Conan the Barbarian as the titular character, will play an unannounced character. Sources speculate Momoa could be playing notorious villain Doomsday or Justice League member Martian Manhunter.
Doomsday "killed" Superman back in 1992 in a series of comics titled "The Death of Superman," although Supes did resurrect some time later - as comic book characters are prone to do. Hollywood Reporter does note that Doomsday is hinted at in Man of Steel's Blu-Ray features, but that could just be an Easter Egg.
It appears much more likely that Warner Bros. is slowly gathering up stars for the long-rumored Justice League, with several characters from the super hero group appearing in cameos during Superman/Batman. Martian Manhunter is the only character in the group with Mamoa's muscular stature. Wonder Woman was recently cast, with Gal Gadot getting the part.