Jason Momoa 'Aquaman' Rumors Continue As Warner Bros. Prepares Two Scripts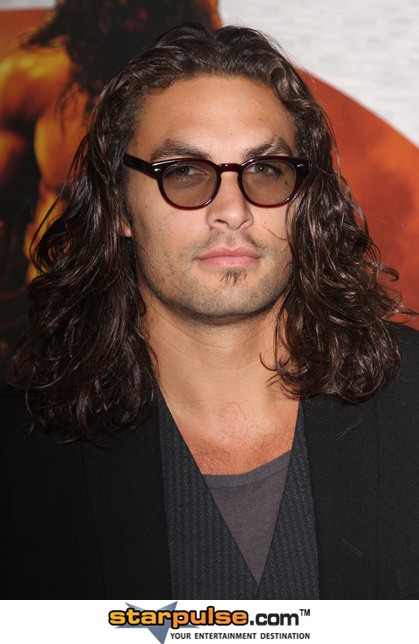 Another burst of Aquaman rumors hit the Internet over the past 24 hours, as a Variety report from June (which we reported on back then) was cited once again as a confirmation that Jason Momoa would be playing the aquatic superhero.
As of right now, nothing is set in stone – although there have been some interesting developments. What we do know is Warner Brothers has hired two writers to develop two separate scripts based on the character, according to The Hollywood Reporter. Whether or not the two scripts will become two separate movies remains to be seen; the Reporter notes it's a growing trend for studios to order multiple scripts for a tentpole film and either pick or or fuze the two together to make the strongest movie.
With Warner Bros. developing no less than nine films to be released between 2016 and 2020, its possible A-list superhero Aquaman could get more than one adventure before an assumed Justice League film.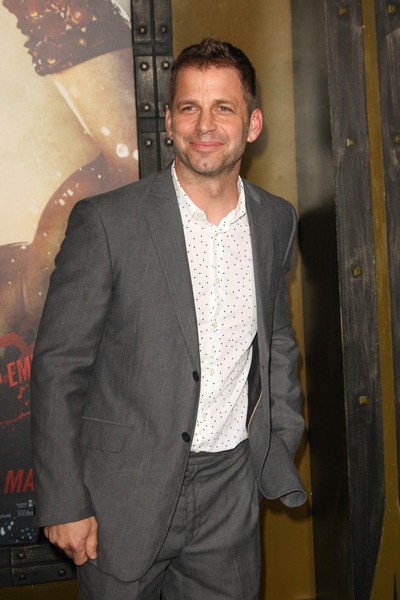 Zack Snyder, director of the upcoming Batman v Superman: Dawn of Justice, has apparently begun the publicity push for Aquaman by defending the character. Zack, or someone who sounds a lot like him, called up a Detroit radio station thatwas making fun on the sea-based superhero. If you're wondering why he would be listening to Detroit radio, it's because Batman v Superman is filming in the city.
"Hey, it's Zack, yeah... I'm on my way to the set right now and I was listening to you guys on the radio," he told the hosts. After saying they may have been "disparaging" the character, Snyder said, "I don't want to give anything away about the movie or anything like that, but you know, Aquaman has some cool abilities. People are like, 'does he talk to animals?' because that seems to be what he does, or fish or whatever, but the cool thing is, his trident, that can actually cut the flesh of Superman if — you know, they came in contact, that's in the canon.
"It's not to say that he's in the movie or anything like that but... he has the potential to be badass."
After explaining he thought the radio screener would never let him through, he told them he would be listening 24 hours a day and would call in if he heard something he didn't like.
So, to recap: Momoa is not confirmed to be Aquaman but it's very likely, Warner Bros. plans to have at least one Aquaman movie in the near future, and Zack Snyder is already playing PR for the character while he films in Detroit. As always, we'll keep you up to date if we hear any confirmations.