Jason Derulo Parties In Las Vegas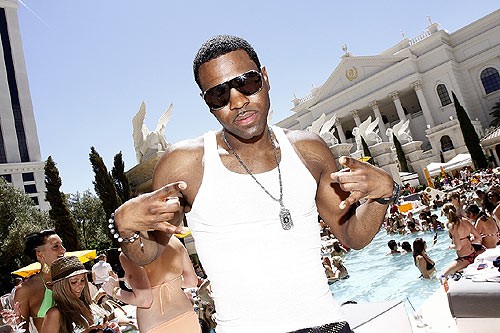 Last night hip-hop artist, Jason Derulo, kicked off Memorial Day Weekend at PURE Nightclub inside Caesars Palace with a smash hitting performance. The singer showed up on the red carpet looking like a true star sporting a leather jacket and dark shades. Just passed midnight Derülo entered the club and was joined at his VIP table by friends and a group of scantily-clad beauties.

The 21-year-old crooner got on the mic just passed 1:30 a.m. and hyped the crowd by asking, "Where all my single ladies at," before breaking into his chart topping single, "Ridin' Solo." His fans and clubgoers sang along as Derülo was the highlight of the evening inside the mega club. He upped the parties ante as he closed with his newest single that has been ruling the airwaves, "Don't Wanna Go Home." After he finished, the young artist returned to his table and partied well into the night.

Without missing a beat, Derülo continued the holiday weekend celebration the next day (Saturday, May 28) with an appearance and performance at Venus Pool Club at Caesars Palace. Joined by a bevy of sun kissed babes, he and friends kept cool inside their VIP cabana. Before taking the stage, the multi-talented artist was all smiles as he took time to hang out and pose for photos poolside with the Sin City partygoers.

As the temperature rose the crowd was ready for another highly anticipated performance. Girls gathered around the stage as they screamed his name in hopes to get the songster to serenade them. The performance included his number one single, "In My Head," and an encore of "Don't Wanna Go Home." Following another successful gig, Derülo made sure the crowd was ready to party by inviting some fans back to his cabana and continue the fun throughout the day for the long weekend in Las Vegas.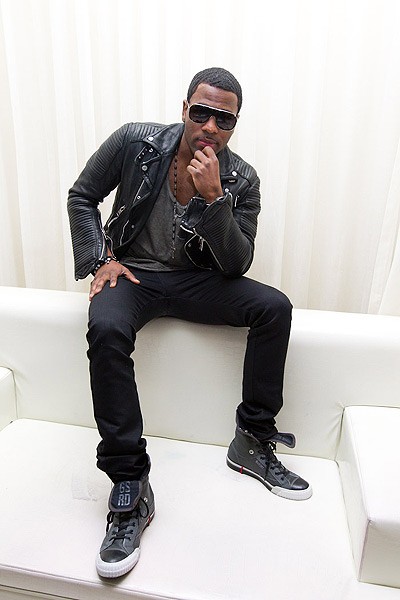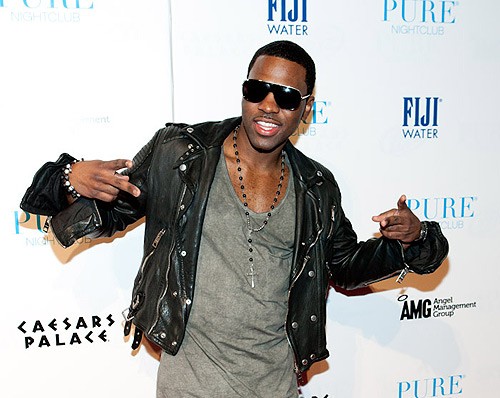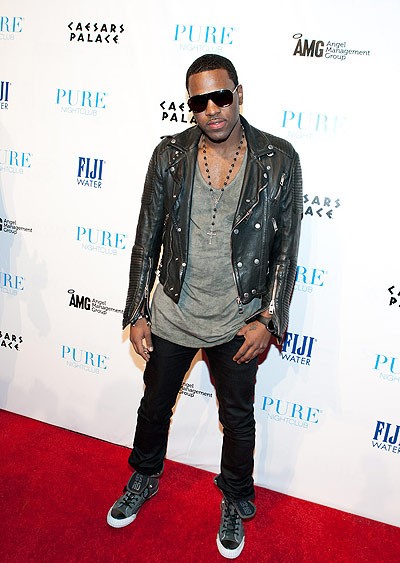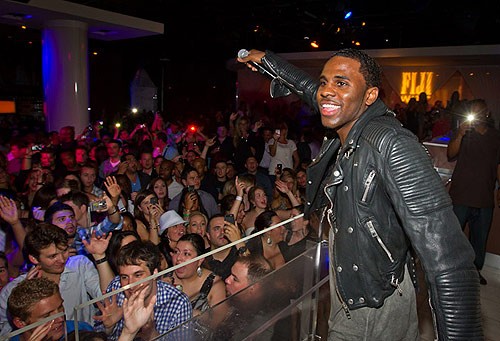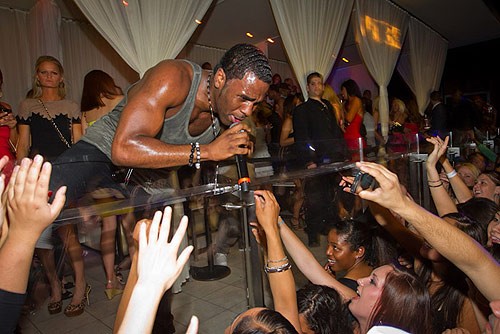 Recent Jason Derulo headlines:
• Jason Derulo: 'I'm Very Proud Of My Manhood'
• Ryan Seacrest Announces 'Wango Tango' Lineup With Special Guest Britney Spears
• Jason Derulo Turned Down Jimi Hendrix Film Role
• Who Is The Best Dancer In Music?