Jason Clarke Underwent Simulated Waterboarding For 'Zero Dark Thirty'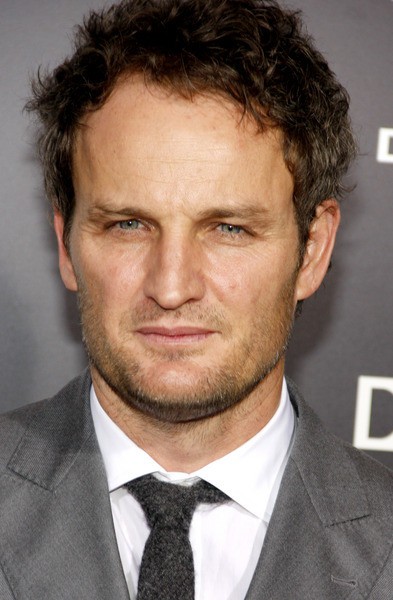 Actor Jason Clarke tackled a terrifying simulated waterboarding experience as research for his role in critically-acclaimed drama Zero Dark Thirty.

The Australian plays an operative for the Central Intelligence Agency (CIA) in Kathryn Bigelow's movie, based on the real life hunt for terrorist leader Osama bin Laden, and he went to extreme lengths to prepare for the shoot.

Clarke, whose character interrogates a terrorist using physical and mental torture in the film, tells The Hollywood Reporter he underwent a simulation of waterboarding to gain insight into the horrific technique.

The star explains, "It's very different to the real thing because there's a stop point. (It is) very similar to surfing and getting dumped by a big wave. It's very scary, there's a lot of water coming in, and it's just filling you up."