Jason Biggs Sorry For Making 'Insensitive' Joke About Malaysian Airlines Crash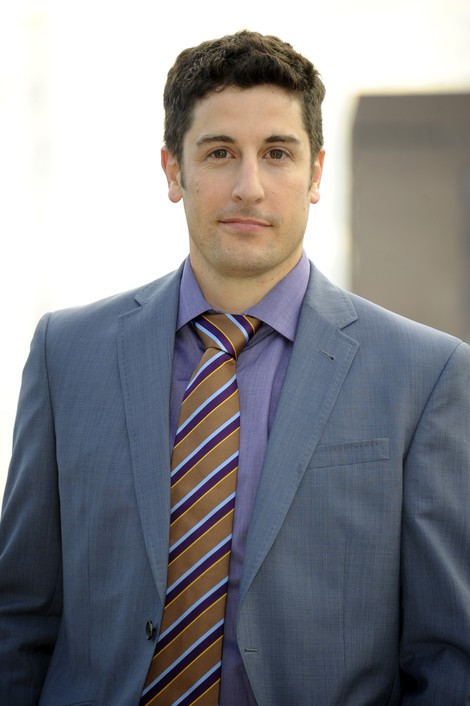 Jason Biggs joked about the latest Malaysia Airlines flight disaster on Thursday and is now apologizing to fans for his "insensitive and ill-timed" commments.
Flight MH17 crashed in the Ukraine yesterday after leaving Amsterdam, Holland, bound for the Malaysian capital of Kuala Lumpur. The jet, which was carrying 295 people, was shot down by what authorities believe was a missile.
Shortly after the incident, the actor tweeted: "Anyone wanna buy my Malaysian Airlines frequent flier miles?"
 
He added, "In all seriousness, tho - HOW DO YOU MISTAKENLY SHOOT DOWN A COMMERCIAL PLANE?! Ugh... It's saddest for the victims and their families, obviously. But Malaysia Airlines is apparently a GREAT airline. Gonna be tough to recover."
Fans and Twitter users were outraged by his remarks, so the "American Pie" star apologized for joking about the horrible tragedy.
He wrote, "Hey all- ok, so- I am deleting my previous tweets. People were offended, and that was not my intent. Sorry to those of you that were. This is obviously a horrible tragedy, and everyone-including myself- is sad and angry about it. Sending positive thoughts to the victims and their families.
 
"P.S. No one is making me send these tweets- I simply understand that my comments might have come off as insensitive and ill-timed. For that, I apologize."
Biggs is known for opening his big mouth. Last year he called his "American Pie" co-star Tara Reid a "hot mess" during a TV interview, and last month he criticized her body, saying: "I don't know what's going on with it. I don't think she ever knows what's going on with it... No one knows what's going on with Tara's body."