Jason Bateman Shuts Down Gay Porn Site

Actor Jason Bateman has successfully shut down a gay porn website using his name without permission.
 
Fans of the Up in the Air star got a saucy shock when they logged onto JasonBateman.com, which directed followers to an X-rated website.

The star took swift legal action and now the site has been taken offline.

He says, "Jason Bateman was a big gay porn site. JasonBateman.com. It was for a long time. We sent some lawyers on that. It was worse - it wasn't even a gay porn site. It was a gay porn hub. 'From here you can go to thousands of porn sites!'"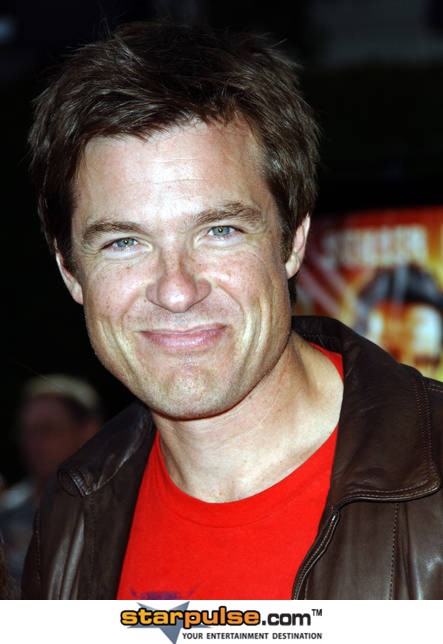 Click Here For More Jason Bateman Pictures