Jason Bateman Reveals He Was An 'Obnoxious Drunk' & More

Jason Bateman
opens up to the August issue of DETAILS about overcoming drug use and resurrecting his career.
On stopping his drug use
: "Booze was what would make me want to stay out all night and do some blow or smoke a joint or whatever, so shutting that off was key. It's like ketchup and French fries – I don't want one without the other. So that's the moment: Do you want to continue to be great at being in your twenties, or do you want to step up and graduate into adulthood?"
On his partying ways
: "It was like
Risky Business
for 10 years. My parents were out of town, they left me a bunch of money, the car, and the house, and I didn't know when they were coming home. I'd worked so hard that by the time I was 20, I wanted to play hard. And I did that really well."
Jennifer Aniston on Bateman
: "Even though he was pretty wild in those days, something about those dimples and that sweet face made you go, 'Oh, it's okay that you just drove up the street backwards in a Range Rover with the door wide open.' I don't know what was happening there. You feel instantly safe in his company."
Check out the full story
HERE!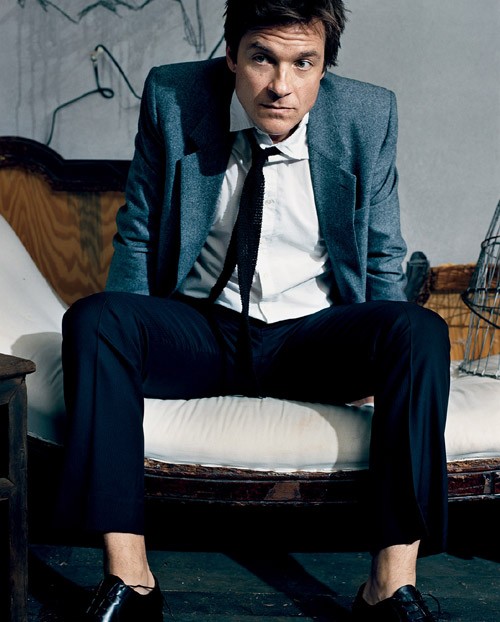 Image © Norman Jean Roy for DETAILS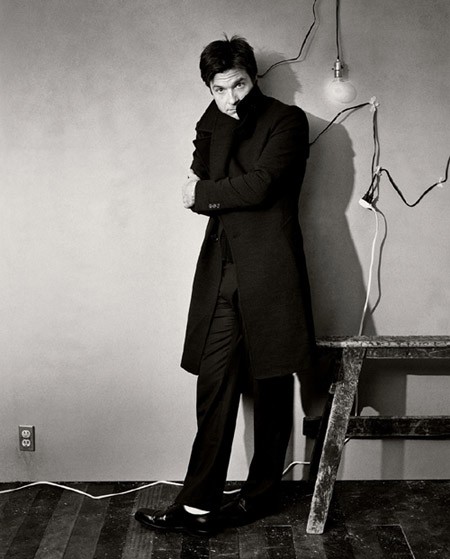 Image © Norman Jean Roy for DETAILS