Jared Leto To Play Cross-Dressing AIDS Patient In 'The Dallas Buyers Club'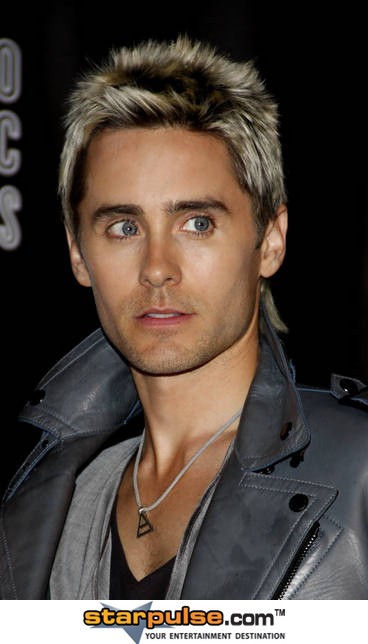 Jared Leto is set for a cross-dressing role in Matthew McConaughey's new movie.

The 30 Seconds to Mars frontman has signed on to play a flamboyant gender bender in The Dallas Buyer's Club - his first film role in over three years.

Jennifer Garner has also signed up for the AIDS drama, which begins shooting in Louisiana next week, according to The Hollywood Reporter.

McConaughey portrays real-life AIDS victim Ron Woodroof in the film. Woodroof smuggled alternative drugs into the U.S. from Mexico in a bid to help himself and other AIDS patients when he was given just six months to live.