Jared Harris To Play 'Holmes' Nemesis

Mad Men star Jared Harris has landed the coveted role of villainous Professor Moriarty in the Sherlock Holmes sequel.

The British actor will play Holmes' nemesis in the Guy Ritchie film, which will star Robert Downey, Jr., Jude Law, Stephen Fry and Noomi Rapace, according to LatinoReview.com.

Sherlock Holmes creator Arthur Conan Doyle's Moriarty is considered by many the most treacherous of literary bad guys.

The character was most recently played onscreen by Moulin Rouge! star Richard Roxburgh in A League of Extraordinary Gentlemen.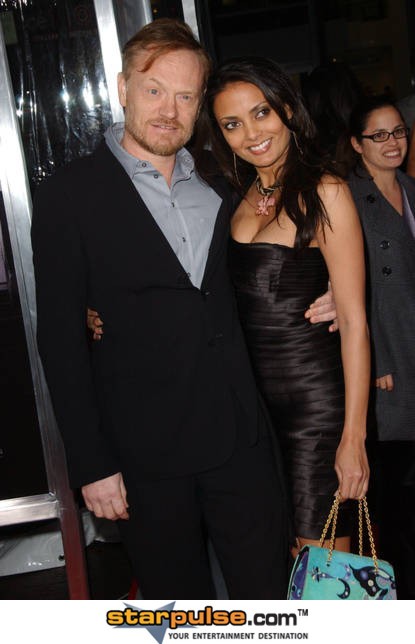 Click Here For More Sherlock Holmes Pictures