Japanese Embassy Says Avril Lavigne's New 'Hello Kitty' Video Isn't Racist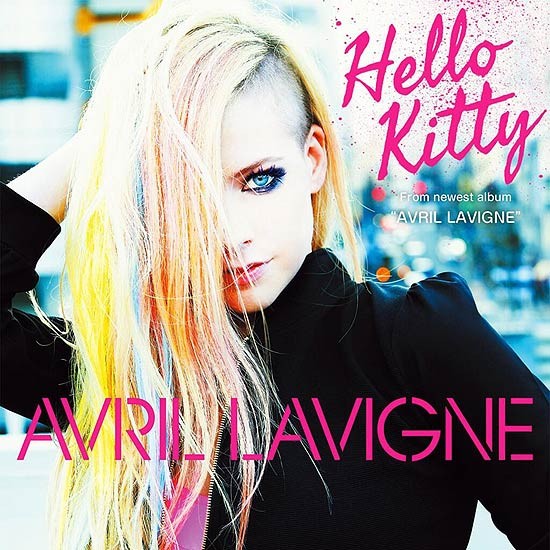 Avril Lavigne has gotten a huge bump of support from Japanese officials over the video for her new single "Hello Kitty," which received lots of negative backlash and accusations of racism when it was released on Wednesday.

The video features Japanese dancers and Lavigne was accused of promoting racial stereotypes, but a spokesman for the Japanese Embassy in Washington, D.C., says folks there think there's nothing wrong with the video and that it actually promotes Japanese culture. He even told TMZ.com that the Canadian singer "had good intentions when making" it.

The spokesman added that the Japanese people hope that all the talke about the video "results in more people discovering the beautiful and rich culture of Japan."

Avril defended the video, which was briefly removed from YouTube after the cries of racism, which even included the hashtag #avrilracist on Twitter; tweeting, "Racist??? LOLOLOL!!! I love Japanese culture and I spend half of my time in Japan.

"I flew to Tokyo to shoot this video specifically for my Japanese fans, WITH my Japanese label, Japanese choreographers AND a Japanese director IN Japan."

The video is definitely offensive-- just not in any racist ways.