Japanese 'Amazing Spider-Man' Trailer Gives Darker Preview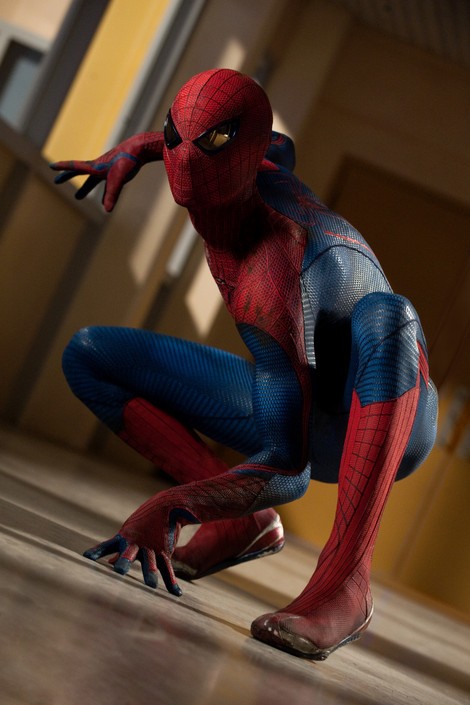 A new Japanese trailer for The Amazing Spider-Man has hit the Internet and created buzz in a movie-going community hungry for anything "Spidey."
In the two-minute clip (don't worry; it' in English with Japanese subtitles), an evolving (pun!) relationship is shown between Peter Parker (Andrew Garfield) and Dr. Curt Connors (Rhys Ifans). When it first appears that Connors may have some insight into what Parker's father was studying, he dives in head-first - and ends up creating one of his most deadly adversaries, The Lizard (a mutated Dr. Connors).
When wounds from his "nightlife" begin to appear, Peter has to choose who he lets in on his newfound powers. It appears in the trailer that once such confidant is Gwen Stacy (Emma Stone), who has to clean giant wounds onm Peter left by The Lizard. We also get our first glimpses of Martin Sheen and Sally Field, who play Peter's uncle Ben and aunt May.
What did you think of the new trailer? Are you psyched, or what?!? The Amazing Spider-Man hits theaters July 3rd.