January Jones Splits From Director Noah Miller?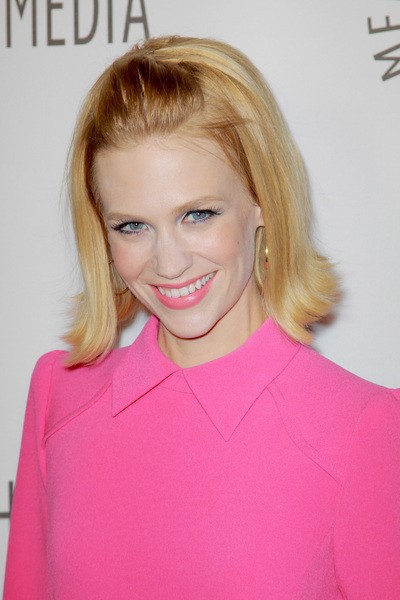 Actress January Jones is single again after splitting from director Noah Miller, according to a report.

The Man Men star first sparked rumors of a new romance with the filmmaker of her upcoming movie in August after they were photographed walking hand-in-hand in Santa Monica, California.

However, the relationship was short-lived and the couple split a while ago.

The 35 year old single mom reunited with Miller to promote their new western, Sweetwater, at the Sundance Film Festival in Utah last week, and it appears they ended things on good terms - a source tells UsMagazine.com, "They were completely fine in each other's company, so it didn't seem like it was an ugly breakup at all."