January Jones Is Emma Frost In 'Xmen Origins: First Class'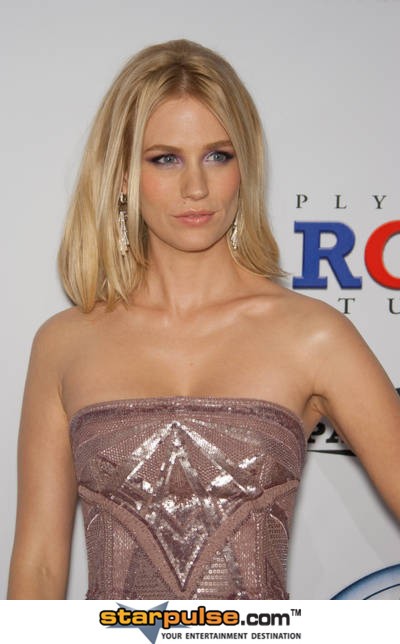 Today Variety reported that Mad Men's January Jones signed on to play telepath Emma Frost in Xmen Origins: First Class. The movie, being directed by Matthew Vaughn (Kick-Ass) will tell the story of Professor X and Magneto's early friendship and how they evolved into archenemies.  The movie is also starring Zoe Kravitz (It's Kind of a Funny Story) as Angel, Jason Flemyng (Snatch) as Azazel, Bill Bilner (Son of Rambow) as an even younger Magneto, and Morgan Lily (2012) as a young Raven.
The movie is slated for a June, 2011 release.
What do you guys think? Can Jones can pull off Emma Frost?  She certainly has the look for it.