Janice Dickinson Says 'Idiot' Lady Gaga Should Be Spanked For Drug Comments

Former model-turned-reality TV queen Janice Dickinson has slammed Lady Gaga for flippant comments the pop star made about drugs in a recent Vanity Fair article.
 
Dickinson was outraged when the "Paparazzi" star admitted to being an "occasional" drug user in the September issue of the publication because she fears her nonchalant attitude to narcotics could lead her young fans to try cocaine and heroin.
 
Dickinson tells Life & Style magazine, "As a recovering addict who knows how dangerous occasional use is, I can think of no reason for Gaga to reveal this to her young audience. She is a f**king idiot. The way she mentioned cocaine, I think she should really get spanked. You can damage and hurt kids. I'm appalled."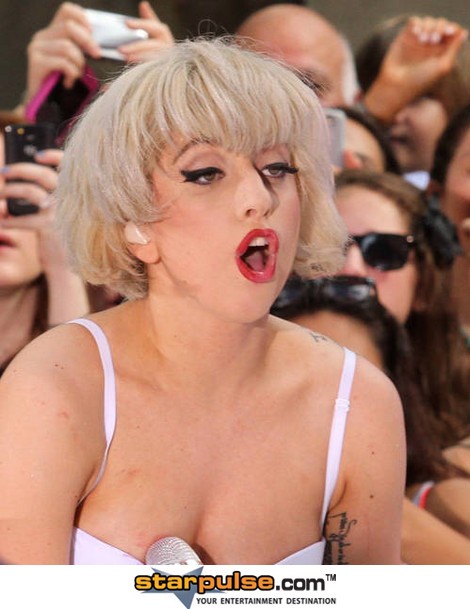 Click for more great Lady Gaga pictures: