Janice Dickinson: 'I'm In Love!'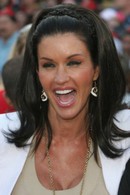 Supermodel-turned-reality TV star Janice Dickinson has split from her long term boyfriend and declared her love for a new man she met just a month ago.

The former catwalk beauty dated Alex Abdalla for two years and admits she "was disappointed" he never asked her to marry him. 
Dickinson's relationship with Abdalla ended last month and the 55-year-old admits a chance encounter with British writer David Blakely, 32, on a street in London was the catalyst for the split.
 
The model, who lives in Los Angeles, was forced to own up to her new relationship when Abdalla saw the pair photographed together.

She tells Britain's OK! magazine, "I didn't tell him (Abdalla) about David because I didn't know what was going on. I wanted to speak to him in person when I got back to L.A., but unfortunately we got papped and he saw it on the internet. He said: 'What's going on? Are we still together?' I replied: 'No.' But we'd broken up about six times in two years. It was rocky and tumultuous."

Blakely is now moving to America to live with Dickinson and they are even discussing marriage and children.

Talking about a possible wedding, Dickinson says, "We don't have to speak about it because we know... But there's the Beyonce song. If you like it then you better put a ring on it! He's not a toy-boy. That's a demeaning term. Look at Demi (Moore) and Ashton (Kutcher). Call it what you want, but I'm in love!"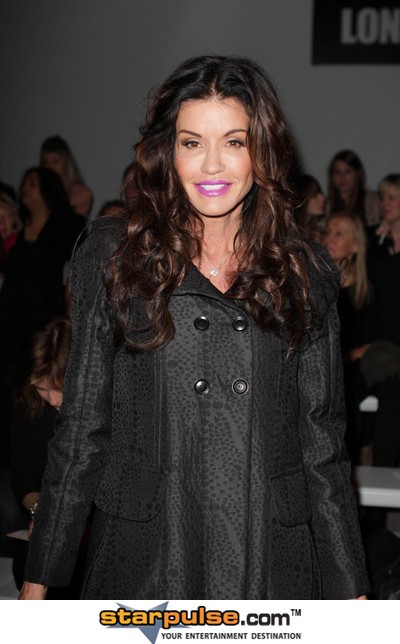 Click Here For More Janice Dickinson Pictures