Janice Dickinson: 'I Feel Like Something The Cat Dragged In'

Janice Dickinson's outlandish behavior on TV is all "an act" - the TV star insists she's just a middle-aged woman going through menopause.

The former supermodel is renowned for her outspoken manner and fiery temper on her reality TV shows.

However, Dickinson admits her "crazy" ways are all for show, dismissing herself as a "damaged beauty" who is constantly battling hot flushes.
 
She confesses to Britain's Closer magazine, "I'm a damaged beauty. Look, I'm going through the menopause and it's hell. I'm on hormone replacement and I get sweats. When I leave after the shoot I'll feel like something the cat dragged in. What you see on TV, forget about it - it's an act. But if I'm not crazy Janice on TV, people will change channels."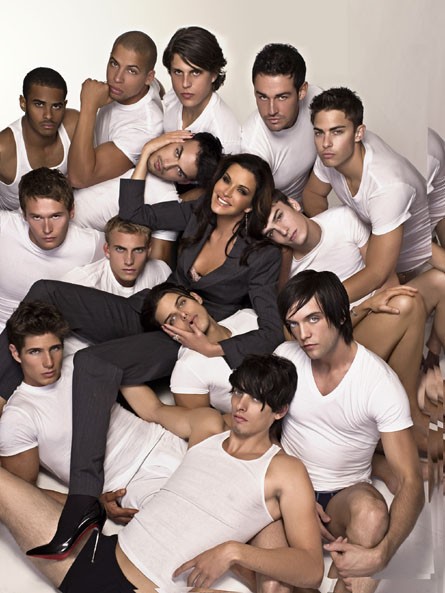 Click Here For More Janice Dickinson Pictures