Janice Dickinson - AKA 'The World's First Supermodel' - Is Still Totally Hot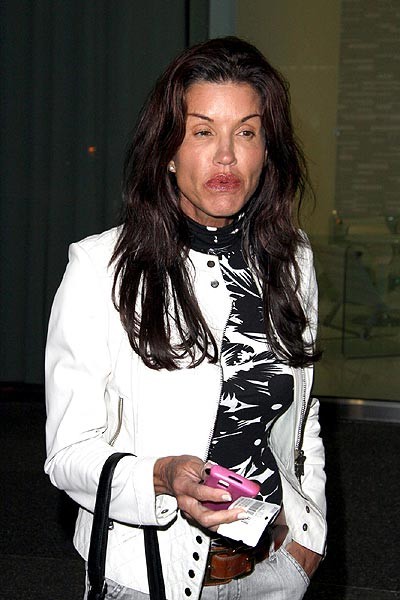 It's really, really hard to believe that Janice Dickinson was the "first supermodel" after looking at pictures of her arriving at the exclusive Soho House in West Hollywood yesterday. What. Happened. To. Her. Face?

She was recently named one of the worst faces in a poll by cosmetic surgery advice group The Good Surgeon Guide. We think her surgeon should have his license revoked.

Earlier this year the model took a swipe at Tyra Banks, saying, "She's huge. She's a big woman. I used to think she was a man. I used to look at her and think, 'Something isn't right here.'"

The two worked together on "America's Next Top Model" before Tyra allegedly fired her after Dickinson labeled her "fat."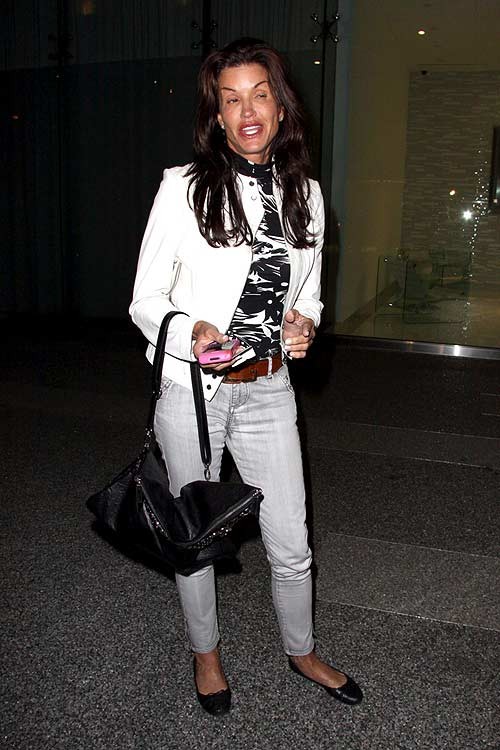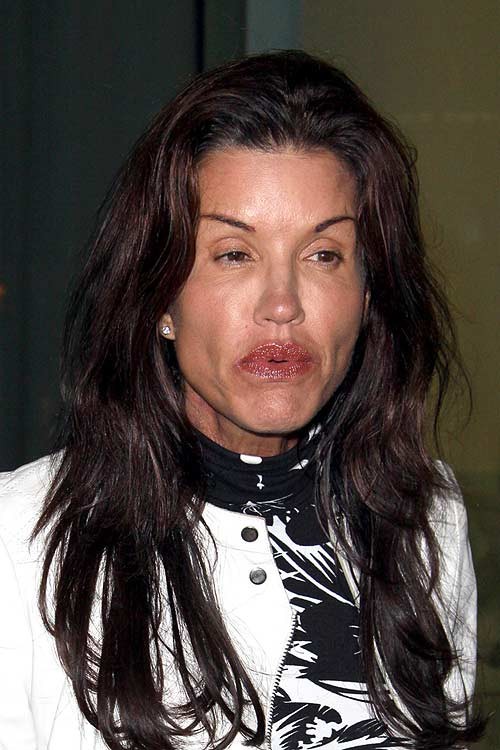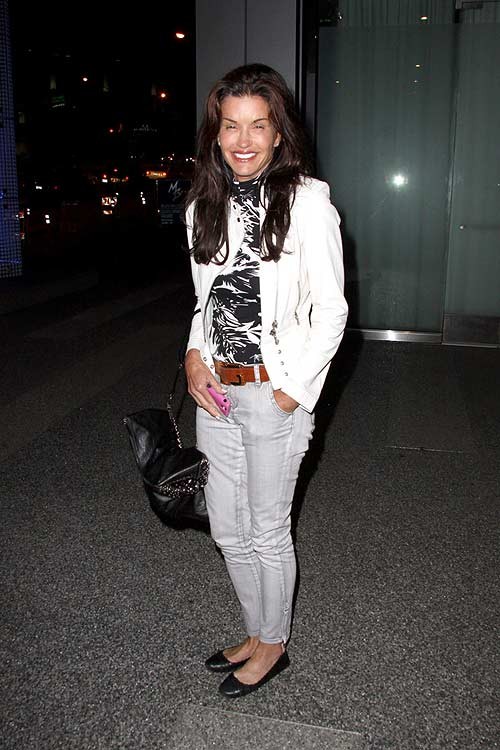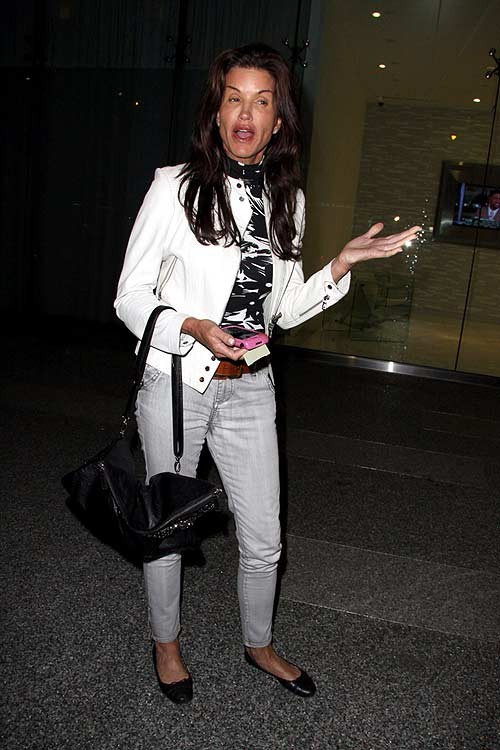 More: Celeb Photo Features | Fashion Photo Features
Click for more great Janice Dickinson pictures: