Janet Jackson's Weight Battle Started During 'Good Times'

Janet Jackson's struggle with her figure began at the age of 10 - when TV producers asked her to lose weight for a role.
 
The former child star established herself as an actress on family variety show "The Jacksons" in 1976, before finding superstardom as a singer. She went on to land a role in the sitcom "Good Times" - and she believes her experience on the 1970s series sparked her ongoing battle with the bulge.
 
Jackson, 43, says, "When I was younger on Good Times, I was asked to lose weight. I wasn't a heavy kid on the show but I was 10 years old and developing very quickly so they would put gauze around my chest to make me smaller, and I think that has an effect on you as a child as if who you are isn't good enough."
 
The youngest of the Jackson clan has famously struggled with weight problems throughout her career and has previously admitted to being an "emotional eater".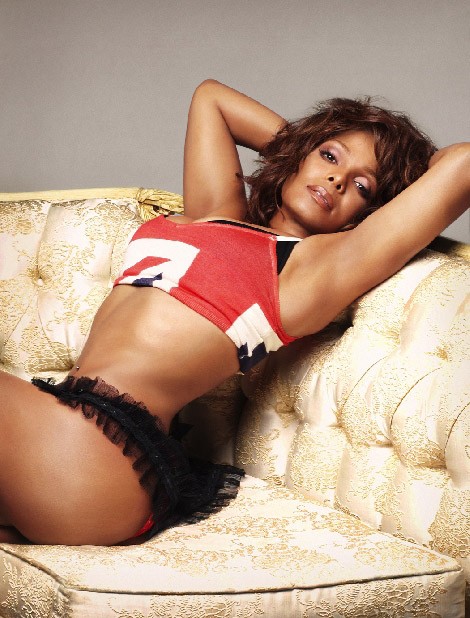 Click Here For More Good Times Pictures