Janet Jackson's Breasts Were 'Too Big' For 'Good Times'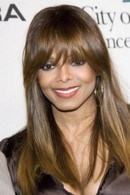 Janet Jackson has opened up about her early body image issues, revealing she was just 11 when she was told her breasts were "too big" for her role on Good Times.

The singer/actress has battled low self-esteem throughout her career and she admits her struggles began when she was still a child star on the 1970s sitcom.

She recalls, "I was actually doing Good Times, and on our first day of shooting they bound my chest because they thought my breasts were too big. I got the part when I was 10, we started shooting when I was 11 - I was developing early. It made me feel that the way that I am, it's not good enough."
 
Jackson is now taking measures to ensure she's fit and healthy and has documented her problems with food in her new self-help book, True You.

She adds, "That's why I decided to call (the book) True You... Everyone wanted to know about the weight loss, the weight gain - how do I do it. It's just talking about my routine, my workout regimen, my nutrition. I wanted to talk about it."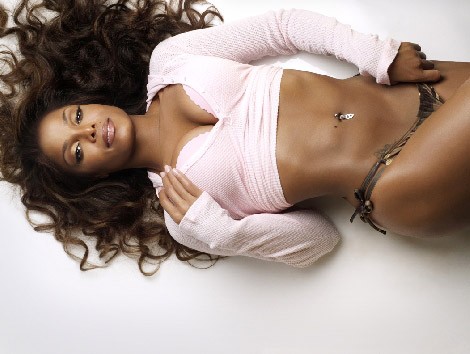 Click Here For More Janet Jackson Pictures