Janet Jackson & Bill Clinton Attend Austria's Life Ball To Raise Aids Funds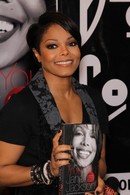 Janet Jackson, Brooke Shields and former U.S. President Bill Clinton were among guests at the lavish Austrian Life Ball in Vienna on Saturday.

The trio was among thousands of revellers who turned out in extravagant costumes for the 19th annual ball, which raises funds for HIV and AIDS sufferers around the world.

Clinton, who regularly attends the fundraiser, took to the stand to urge people not to stop fighting the killer virus, saying, "We are here tonight because 10 million people in poor countries still need to be on the medicine and if you want to cut the infection rate, if you want to cut the death rate, we have to finish the job."

Natasha Bedingfield, Holly Johnson and Natalia Kills performed at the event.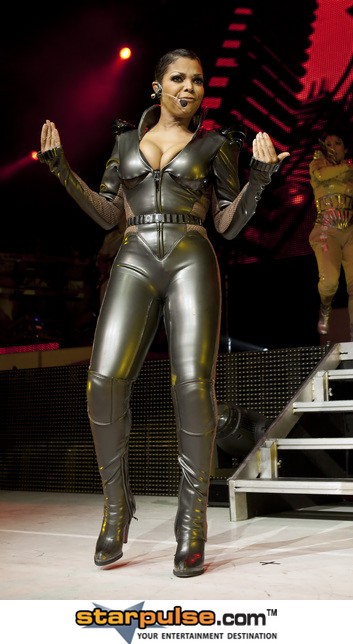 Click for more great Janet Jackson pictures: