Janelle Monae Named The New Face Of Covergirl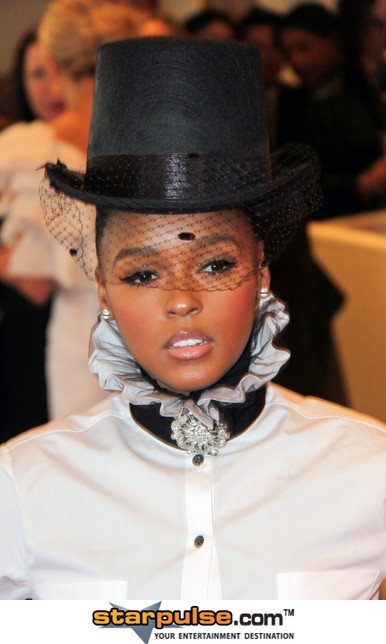 Singer Janelle Monae has become the new face of CoverGirl.

The stylish hit-maker will join the likes of P!nk, Taylor Swift and Drew Barrymore in new commercials for the cosmetics firm.

Monae says, "Becoming a CoverGirl is truly an honor and a gift. It opens up a new platform for me to inspire women to feel stronger, braver and more beautiful inside and out."

Her first adverts for CoverGirl will debut in the September issue of Vogue magazine.