Jane Seymour And James Keach Honored By Alzheimer's Association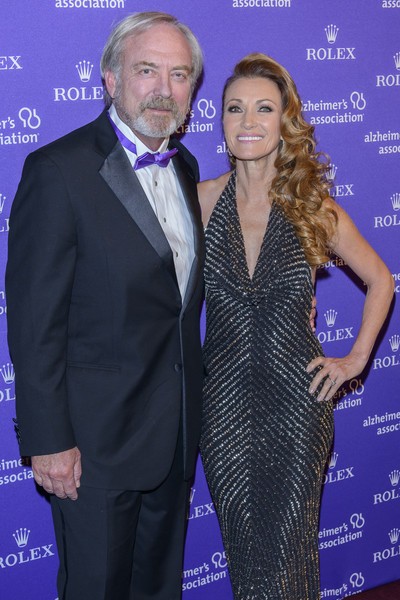 Jane Seymour and her director husband James Keach have been honored for their tireless work to raise the profile of Alzheimer's disease.

The Bond girl and Keach were presented with the Champion Award at the Rita Hayworth Alzheimer's Gala at the Waldorf-Astoria in New York on Tuesday.

The couple has been working on an as-yet-unnamed documentary about country legend and Alzheimer's sufferer Glen Campbell, featuring appearances by Bruce Springsteen, Sheryl Crow, and Campbell's musician daughter Ashley Campbell.

They showed the clip to an audience including actress Brooke Shields, Sex and the City creator Candace Bushnell, and Princess Yasmin Aga Khan, who set up the foundation in honor of her movie star mother.

The event raised almost $2 million for Alzheimer's research, according to New York Post gossip column Page Six.