Jane Fonda Lobbied Margaret Thatcher To End 1980s Hunger Strikes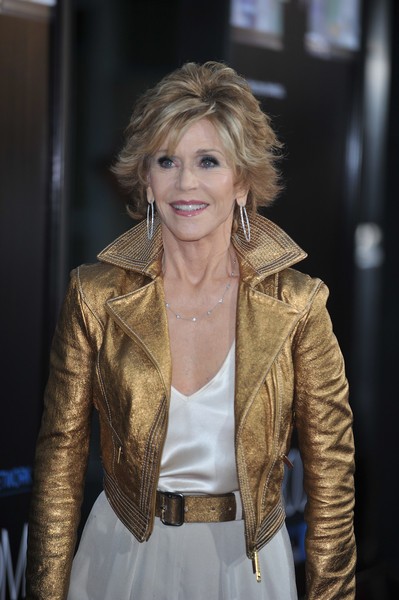 Veteran actress Jane Fonda personally lobbied former British Prime Minister Margaret Thatcher in the 1980s in a bid to end hunger strikes in Northern Ireland.

According to newly-released files from Belfast Public Records Office, the Barbarella star sent a telegram to Thatcher in May, 1981, urging the leader to reclassify all Irish republican inmates as political prisoners after a series of mass protests.

The message from Fonda stated, "Please save the lives of the hunger strikers by granting them political status. The sanctity of human life must override any political considerations."

A total of 10 inmates at the Maze prison starved themselves to death in protest at the removal of the special status.