Jane Fonda: 'I Look Like A Monster'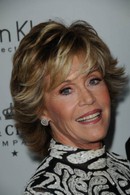 Veteran actress Jane Fonda has accused editors at a U.S. magazine of airbrushing her cover photo, insisting the shot makes her look "like a monster".
 
The star is on the front of W magazine's Who Cares About Age issue, which also sees special edition covers featuring Susan Sarandon and Sigourney Weaver.

Fonda donned a leopard-print shirt for the shoot and posed with her hands in her hair to accentuate her facial features - but the 72 year old is adamant the photo has been digitally altered.

She tells Britain's Daily Express, "I hate it. They airbrushed all of my character. I look like a monster. I always say don't retouch, it looks foolish. I've had some plastic surgery but I didn't take away my crow's feet, for heaven's sake."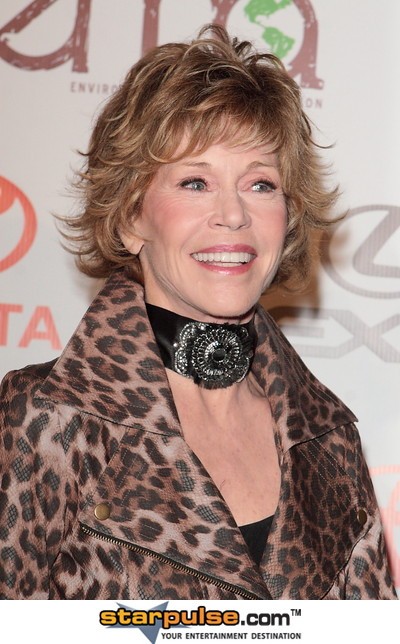 Click Here For More Jane Fonda Pictures