Jane Fonda Feels 'Lucky' She Is Now Cancer-Free

Jane Fonda insists she is "lucky" her recent cancer scare wasn't more serious, praising her doctors for catching the condition "early."
 
The star recently underwent surgery to remove a lump from her breast after her physician discovered a small "non-invasive" tumor during a routine check-up earlier this year.
 
The 72-year-old Oscar-winner is now cancer-free and admits she feels blessed to have been able to treat the disease before it became more serious.
 
In a post on her official website, she writes, "As the press has reported... I had a scare with a non-invasive breast cancer but it is ALL OUT NOW! I am so lucky. We got it early and it was, as I said, non-invasive. I want to thanks my friends and fans who have written beautiful letters. It has meant a lot to me."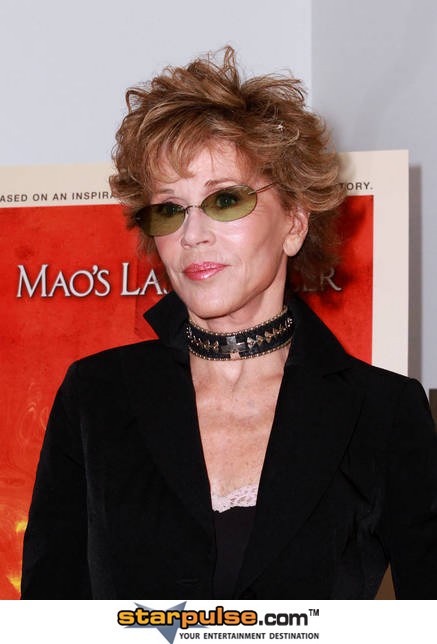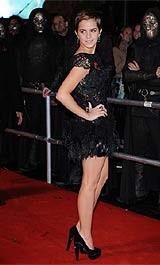 CHECK THESE OUT!
Things you don't need to know: there's a Barack Obama "Love Doll" on the market. (Lemondrop)
Hilarious video of a dude playing "Rock Band" and getting just a *little* upset over his score. (College Humor)
Are comedians who have messed up personal lives funnier than the ones who don't? (Lemondrop)
Emma Watson forced herself on Daniel Radcliffe (The Frisky)
That Kim Kardashian themed credit card for kids? Yeah, not such a good idea. (PopEater)
Should Katy Perry do Playboy? (Gabby Babble)


Links from all over the web, right here on Starpulse!