'Jane By Design' Challenge 7: Get The Look!

Fun drama "Jane By Design" debuted on ABC Family last night, and one of the best parts of the new series is, naturally, the fashion.
We were tasked with choosing one character from the show and writing a "Get The Look" post.  We picked the main character, Jane Quimby (played by Erica Dasher), who had multiple fashion changes during the premiere episode.
In one scene, Jane wore a black and white striped skirt, black cardigan, black tights, and layered gold necklace.  Here's an inexpensive way we found to imitate her look: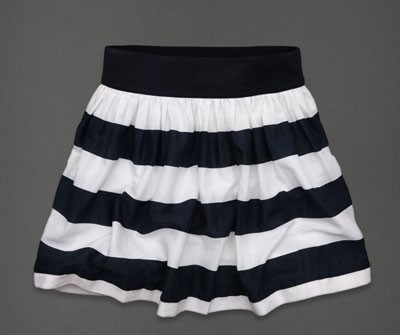 ModCloth Charter School Cardigan in Black
$34.99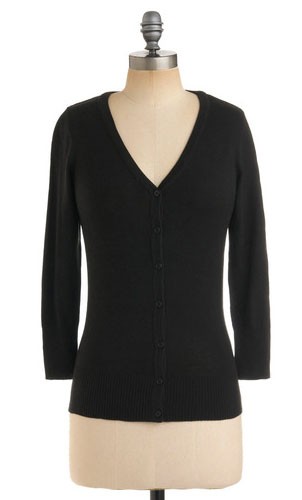 Shawna's Layered Matte & Polished Gold Beaded Necklace
$34.95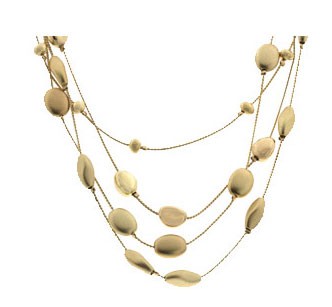 Commando Opaque Tights from Nordstrom
$34.00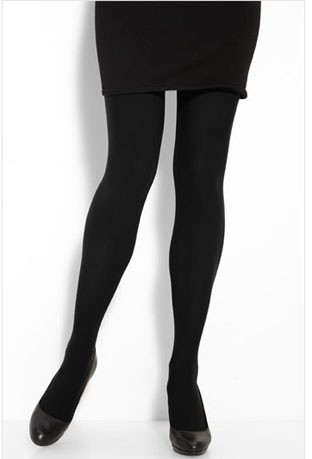 Share YOUR "get the look" tips HERE and mention Starpulse sent you!
Watch a clip of Jane checking out the clothes in her boss Gray Chandler's closet: