Jane Austen Museum Receives Anonymous $150,000 Donation To Help Keep Ring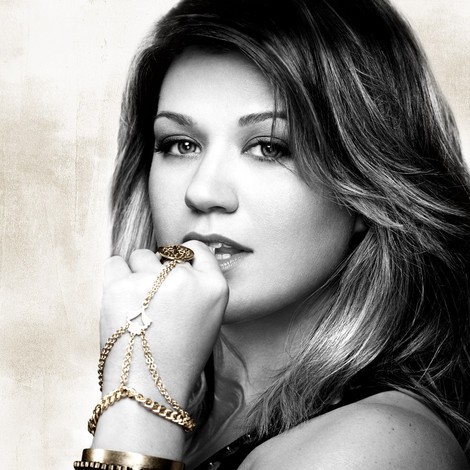 Kelly Clarkson has been dealt a setback in her fight to keep a ring once owned by renowned author Jane Austen after museum curators were handed a $150,000 donation to help buy back the treasured relic.

The 31 year-old singe purchased the turquoise piece last year for around $188,175, but Britain's Culture Minister Ed Vaizey opposed her bid to take it out of the country. He placed an export ban on the piece and ruled the sale will be voided if another buyer can match Clarkson's offer before September 30th.

Curators at the Jane Austen's House Museum in Hampshire, England launched a campaign to raise the money, and now they have been given a massive boost by a mystery donor who handed over $150,000, pushing them much closer to their target.

A post on the museum's website reads, "Total after the weekend stands at £103,200 after an ASTONISHING private donation of £100,000. Only another £49,000 to go!"

Clarkson has been spotted wearing a replica of the treasured artifact while she waits to hear whether she will be allowed to take the original to America.