Jana Kramer's Plane Makes Emergency Landing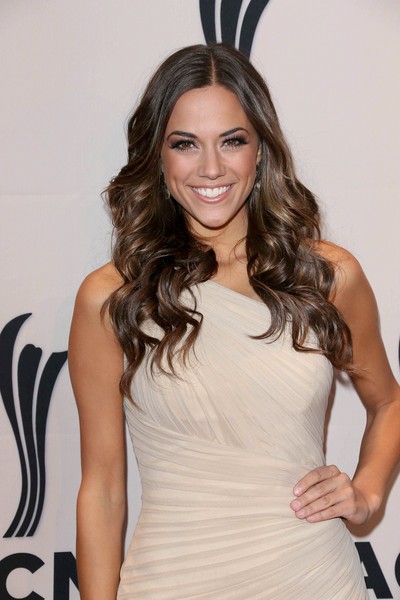 Actress Jana Kramer's plane was forced to make an emergency landing in Miami, Florida on Sunday due to mechanical problems.

The One Tree Hill star was flying home to Nashville, Tennessee when landing gear on the plane she was a passenger on malfunctioned, forcing the pilot to skid the aircraft to a halt without the proper equipment.

In a post on Twitter.com, she wrote, "Terrified out of my mind. Emergency landing back in Miami without landing gear. pray."

Luckily the 28 year old escaped injury, and she later assured fans she was safe and sound, tweeting, "HOLY S**T that was NOT cool at all. Good news though. I'm on the ground. We made it. Thanks for the prayers (still) shaking."