Jamie Lynn Spears Debuts New Song About Sister Britney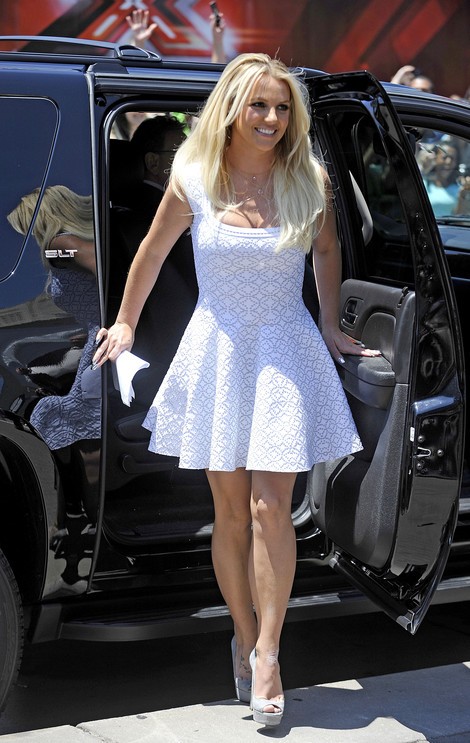 At a show in Nashville, Tennessee, on Thursday Jamie Lynn Spears sang a new song all about her pop superstar sister Britney.
The former "Zoey 101" star, 21, introduced the country ballad "I Look Up To You" by telling fans, "You can imagine who I wrote it about."
Lyrics include: Saying scared little girl living in a big old world/You've outgrown your room, it all happened way too soon/They took away your innocence. We forgot our strong defense.
In 2008, Britney suffered a public meltdown when she was hospitalized and placed under the conservatorship of her father Jamie. She is now working as a judge on the second season of "The X Factor," which premieres on FOX in the fall.