Jamie-Lynn Sigler Has A Baby Boy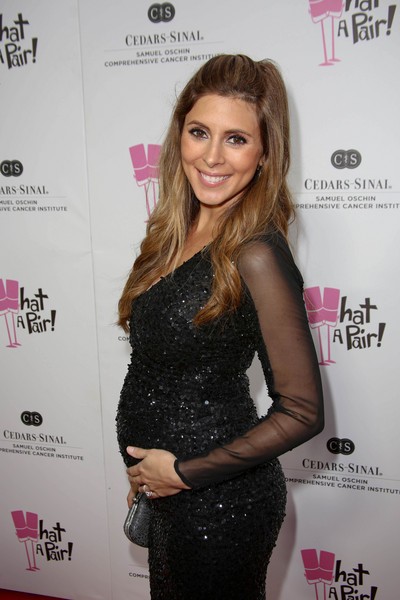 Jamie-Lynn Sigler welcomed a baby boy on Wednesday. It's the first child for the former "Sopranos" star and her baseball player fiance Cutter Dykstra.
 
"Everyone is happy and healthy," her representative told UsWeekly.
 
The couple, who got engaged in January, haven't released the baby's name.

The actress was married once before, to her manager A.J. DiScala, but they divorced in 2005. She and Cutter have a May/December romance - she's 31 and he's 23.
The infant arrived two months after the actress' TV dad James Gandolfini died of a heart attack in Italy. Sigler was "heartbroken" after she learned of his death. They worked together for 10 years.